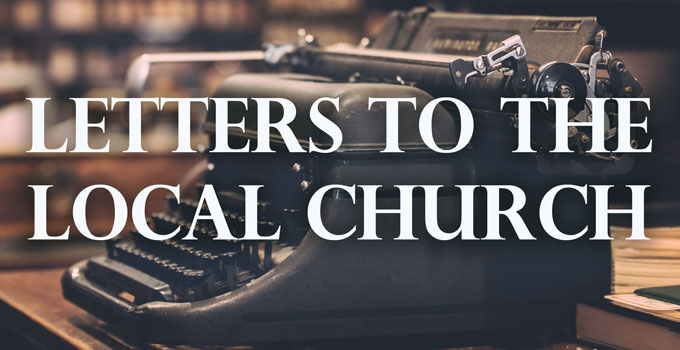 Scriptures referenced: Galatians 6:1-18.
1. Let's consider Galatians 6:2. Have you ever had a friend who helped you by bearing some of your burdens with you during a difficult season? Share that experience.
2. In view of Galatians 6:7-8, when has the Lord lead you to do something of heavenly importance, which seemed contrary to what would be convenient, or contrary to the cultural wisdom of our time?
3. Read Galatians 6:9-10. Keeping verse 10 in mind, what does Paul mean in verse 9? 
4. Galatians 6:14 contains the mystery of how our faith in Christ overcomes the world. When our boast is never in our personal exaltation, but only in Christ's substitutionary death for us, it frees us from the world's standards. How does boasting in the cross of Christ alone bring you peace in this season of life? How does it alleviate your worries?