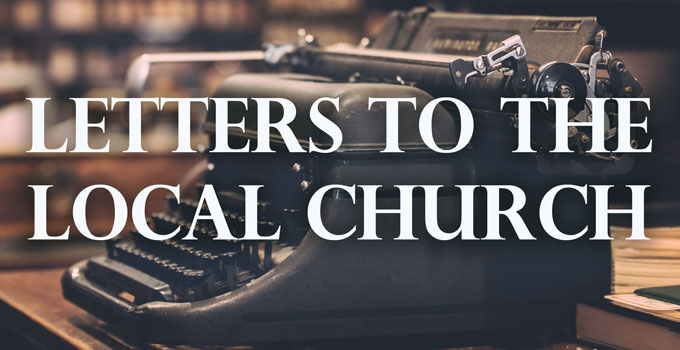 Scriptures referenced: Galatians 5:1-26.
1. Read Galatians 5:1 a few times. Discuss what Paul is getting at. What is Paul implying about freedom & slavery?
2. The essence of our faith is a relationship with our triune God. That's why relationships with others (horizontal love) are intimately tethered to our relationship with God (vertical love). This also helps us to understand Galatians 5:13-14 & 25-26. If our horizontal relationships are hollow and broken, there's no way our relationship with God can be healthy. Do you have truly meaningful, Christ-centered friendships? 
3. A definition of legalism is to add laws to the gospel to make yourself feel like you've earned grace. It's a failure to believe in God's gracious desire to meet all your needs in Christ. And a definition of licentiousness is to take core components away from the gospel (water it down) so that you don't have live up to the standard of holiness God calls us to. It is essentially a disbelief that the Spirit is truly willing and able to free us from slavery and equip us to live joyful, godly lives. How have you experienced each of these tendencies (legalism & license) in your life? How does God's love free us from these?
4. Paul wrote this letter because he loved his friends enough to protect them from a false gospel. He was deeply angry at false teachers who were twisting the gospel. Have you ever loved someone enough to speak up (even when it was hard) in order to protect them? How did that go?
5. One of the main themes of Galatians 5 is freedom in Christ. What does it mean to you to be free? 
---
Reflections on the Church Year (We are still in Epiphany season, but we're coming up on Lent.)
The season of Epiphany covers Jesus' entire life, leading up to the Passion of Christ – his suffering, trial and death. Epiphany means manifestation, which refers to the slow unveiling of who Jesus Christ truly is. A great example of this is Jesus' disciples. All along Jesus told them why He came, but they never quite understood. But the veil was slowly pulled back until it was obvious to them. Jesus was slowly manifested to them as the Son of God, and the King of all kings. For us today, Epiphany serves us by reminding us to slow down and contemplate the life Jesus lived for us.
His whole life was one of sacrificial service. Nobody understood the gravity of his existence. He was mocked and patronized. But He faithfully fulfilled all of the law's requirements. He truly lived His life out of love for God, and as a gift to us.
Hebrews 4:15-16 says, "For we do not have a high priest who cannot sympathize with our weaknesses, but One who has been tempted in all things as we are, yet without sin. Let us therefore draw near with confidence to the throne of grace, that we may receive mercy and may find grace to help in time of need." This Scripture teaches us that God invites us into His life every day, even the most ordinary days. He sympathizes with us! Jesus was humble and wore our skin. He knows our toil, our pain, our strife. And He is our joy in the midst of these things. How often do you share your common, real life struggles with Jesus? Those are the things He wants to hear, and those are the places He promises to meet us.
Maybe it's time for you to have a conversation with God over coffee about life. He'll understand everything.