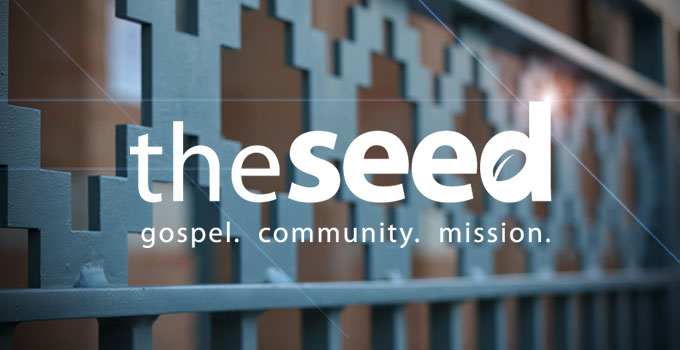 Scriptures referenced: Matthew 8:23-27; John 3:22-31.
1. It's a new year, and with a new year comes a throng of resolutions. In what ways do you feel like you want to change this year? Are you motivated to change because it's something God wants for your joy, or because its something you want for your appearance?
2. In John 3:27-30, John the Baptist teaches us the paradox of joy. Initially, the idea of becoming less so that Christ can become more seems painful and backward. But when Jesus died on the cross, he made down up and up down. The least are the greatest, the servant is the most honored, and those who lose their lives actually gain life for eternity. How are you experiencing the good pain of becoming less? How do you need to grow in this way? 
3. Read John 3:27. Are you thankful for all God has given you? Is that obvious in the way you live?
4. This may sound strange, but the people in your life don't need a better version of you, they need Christ in you. Becoming a better version of you involves much stress, anxiety and comparison, but growing in Christ is surrender that brings contentment, joy and thanksgiving. How can you decrease so that Christ can increase? What changes can you make in your practice and perspective?
---
Reflections on the Church Year (We are still in the Christmas season, which focuses on incarnation – God coming to dwell among us).
Christmas season teaches us how Christ came to serve. He dwells among us for 30 years in the most normal ways. He makes chairs, sweeps the shop floor, plays with his siblings, prays with his parents and eats delicious family supper. Sometimes it's easy to focus our energy on people we rarely see while forgetting to consider how greatly we impact and are impacted by the people we see everyday. How often do you pray for the people you spend most of your time with? How can you make people at your home, class and work feel like they belong, they matter, and they're prayed for and truly cared for?