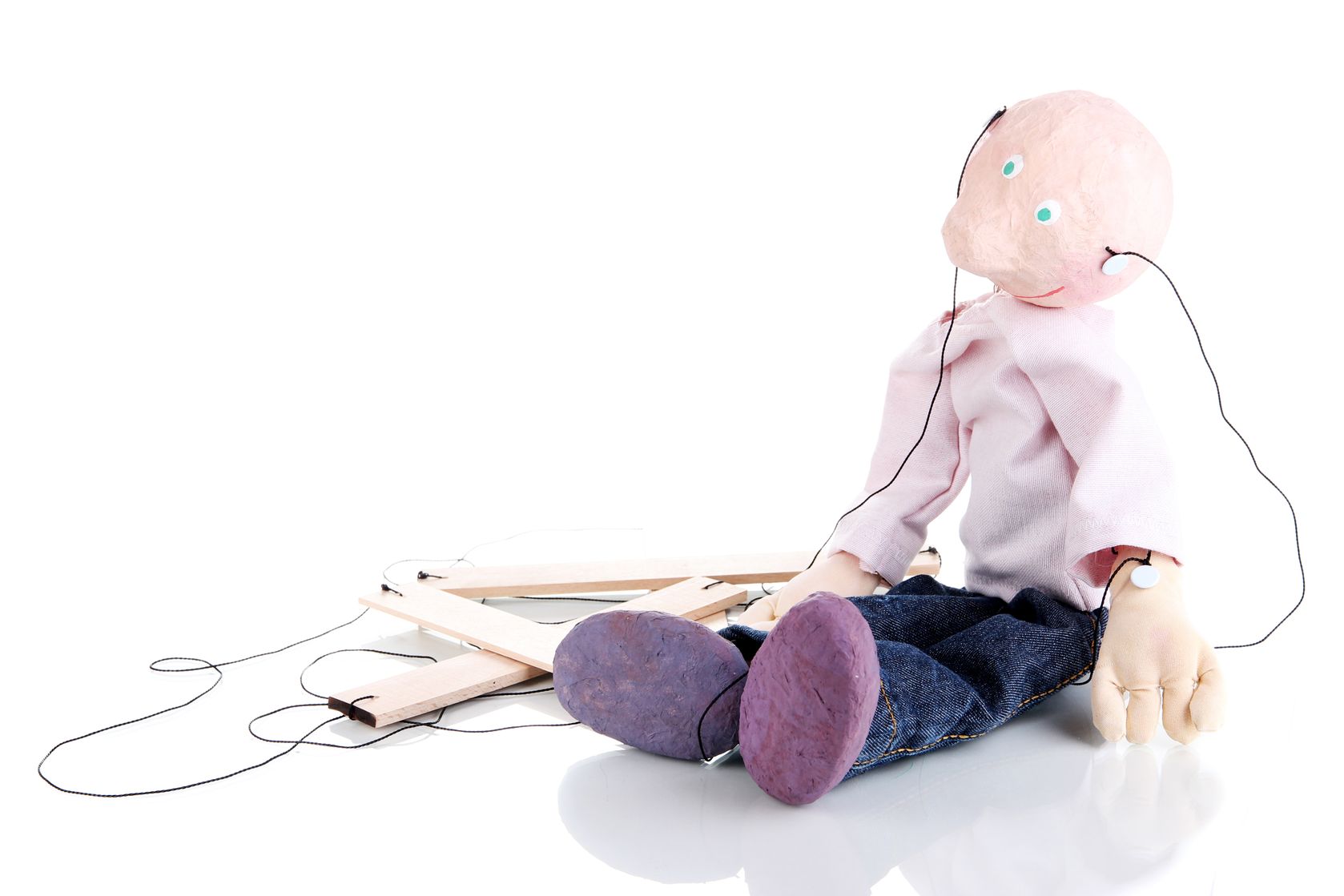 Pornography is rampant in our culture. And of all the types of cinematic objectification, surely it's the most morbid. But there are many other forms of entertainment that offer narratives pleasing to the eye.
Whether it's a teen drama about self actualization through dating, a sophisticated period piece about success through social ladder climbing, a mind-numbing Seth Rogen-type movie that makes you dumb at a precipitous rate, or pornography, these narratives which our society daily plunges into inform our present reality, and change the way we think about things, and especially about people.
No, not all art is bad, and no, not all movies are bad. I'm not going there. In fact, I think it's good for the soul to ask deeper questions about the art we watch in order to be inspired, and to discern what the message is behind the media.
Back to the point – so much of the art we watch is tailored for us. The people on the screen exist to serve you. They are always waiting for you. Just turn on Netflix, and the marionettes are ready to dance for you, the puppet master (you) pulls the strings, they sing a song, dance a dance, and comfort you in the world you're living in. If we're not careful, what begins to happen is we see the real people in our lives, who are not merely actors, as tools in our hands. We rob them of their humanity, and we internally prop ourselves up as their slave masters. The result – when they ask us to do the dishes or to serve them in a simple, humble way, our reaction is irritation and hesitation to become the servant of another, because we've trained ourselves out of that sort of thing.
It's common for people who are plunged deeply into pornography to have very little patience for real people. The same goes for people who unwholesomely binge on video games or any other kind of entertainment. One of the reasons is their worldview about people changes. They slowly begin to see people as tools for pleasure or escape. When life gets overwhelming they turn to their marionettes. This is how over time even (ostensibly) unharmful tv shows can warp our anthropology – our understanding about what humanity is, and what its purpose for existing is.
Our selfishness, like a poison, seeps into our perspective and bends the whole world around us. We slowly lose the capacity to understand that I'm not the most important person in the world…or even the room. We lose the capacity to understand Paul's encouragement, "Do nothing from selfish ambition or conceit, but in humility count others more significant than yourselves. Let each of you look not only to his own interests, but also to the interests of others. Have this mind among yourselves, which is yours in Christ Jesus…" (Philippians 2).
How Do I Change?
How often do you pray for the people you see everyday? My guess is not often. How often do you lay your hands on your spouse, siblings, parents, or children and pray for them, for their good, that they would know the love of God and walk in His will? How often do you pray for God to open you up to opportunities to become a servant?
A very simple way to begin changing is by praying for those around you. Dignify people, honor them, restore to them their imago Dei, the image of God in them, by finding their beauty, by seeking to care for them at your expense.
People are precious, and you are too. We are the crowning achievement of creation. And God said that loving your neighbor as yourself is just as important as loving Him…in fact, Jesus taught in Matthew 25 that we can't love God without loving people…loving people, especially destitute people, is one of the greatest ways we love God.
I challenge you to deepen your heart by praying for that person you see everyday. Ask God to give you joy through serving them, by giving them the most precious gift you can give – your attention. In so doing, they'll eventually cease being objectified, flattened, useful marionettes in your world. Restore to them their dignity and you'll rediscover the profoundly potent joy of knowing and being known. This is the gospel – that Christ came not to be served, but to serve, and to become a ransom for many. That's where joy, purpose and life's primordial power is hidden. Live in that narrative.