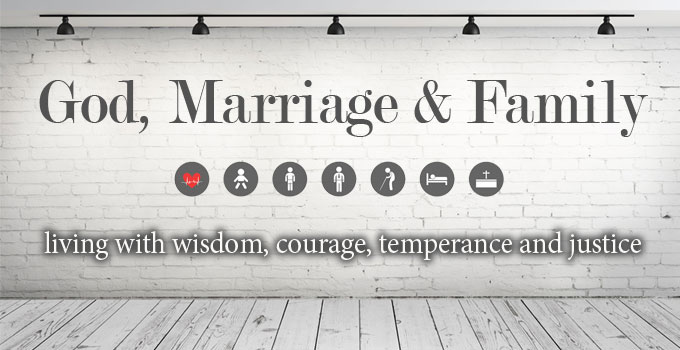 Scriptures referenced: Colossians 1:15-20; 2:8-10; 2:13-14.
1. In 1 Corinthians 1:16-18, we read that all things were created through Christ and for Christ. That includes you and me! We also read that He holds all things together. He is the Head of the church, and we are His body. He brings peace and life to a chaotic and lifeless world by the blood of His cross, his death. Where do you need to experience the peace of Christ in your life right now?
2. Ryan, in describing what happened to the Colossians (and often to us), gave the image of leaving a rich feast at the table of the Lord to eat second-rate fare. They were convinced there was something better than Jesus, something that would bring them more fulfillment. It had the scent of new age religion that had visual appeal, but not no power to bring peace to the heart or to the world. Have you left the rich feast at the Lord's table? Where are you hoping to find fulfillment outside of Christ and His provision? What does it look like to come back?
3. Colossians 2:14 says that Christ cancelled our record of debt, and made innocent the guilty, by taking responsibility for you and me and dying in our place on a cross. Do you think of yourself as being innocent? This otherworldly kindness of God is meant to lead us to repentance, to soften our hearts. How does knowing this love soften your heart? How does it give you hope?
---
Reflections on the Church Year (We are in the final week of Kingdomtide, which is the season after Pentecost. This is the very last week of the church year. Next week marks the beginning of the church year: Advent).
This is the last week of the church calendar year. The church calendar observes the whole life of Jesus each year. It is an invitation to annually remember the great love of God for us, evidenced in Christ's life. As this church year comes to a close, there are expectations we must release, and limits and losses we must accept. God wants us to be present so that we can walk into Advent with open hands and teachable hearts. Recount the joys and sorrows of the previous year of your life. What has the Lord taught you? As we begin Advent and a new church year, what are you looking forward to?