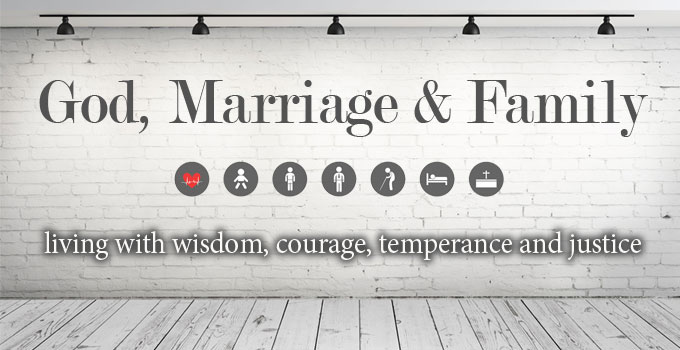 Scriptures referenced: Deuteronomy 6:20-25; 1 Timothy 1:15-16.
1. Read Deuteronomy 6:20-25. Focus on v.24. What is God's motivation for saving His people from slavery?
2. In 1 Timothy 1:16, Paul effectually says that the patience of God was put on full display in that He saved the likes of Saul of Tarsus, who's previous life was a hot mess. What if the greatest story we have to tell is the one about how God loves and saved us, and graciously met us in our darkness to forgive us, and to show us light? How often do you tell that story?
3. At the very heart of Christian community, you find songs of deliverance, praises of how God has rescued His people. Finish this sentence: I praise God that He rescued me from ___________. 
4. Do you recognize that you will not find healing in Christ until you are willing to confess that you are weak? Consider this Scripture: "For we do not have a high priest who is unable to sympathize with our weaknesses, but one who in every respect has been tempted as we are, yet without sin. Let us then with confidence draw near to the throne of grace, that we may receive mercy and find grace to help in time of need" (Hebrews 4:15-16). Let us with confidence confess that we are weak so that we can be saved from the temptation to think that we are sufficient in ourselves.